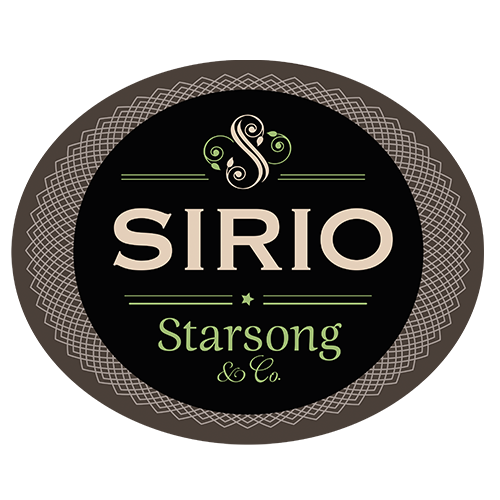 Sirio
by StarSong
Since its inception in 1980, thousands of families have enjoyed the comfort, luxury and casual elegance of StarSong's outdoor furniture. Dedicated to the search for high-end materials, StarSong designers travel the world to find materials used in their practical and state-of-the-art designs. The Northern California-based company advocates a commitment to quality and creativity. StarSong prides itself on its affordable luxury patio furniture.
Each named after a different constellation, you can find the Sirio, Borealis, and Corvus outdoor furniture collections at our various retail partners.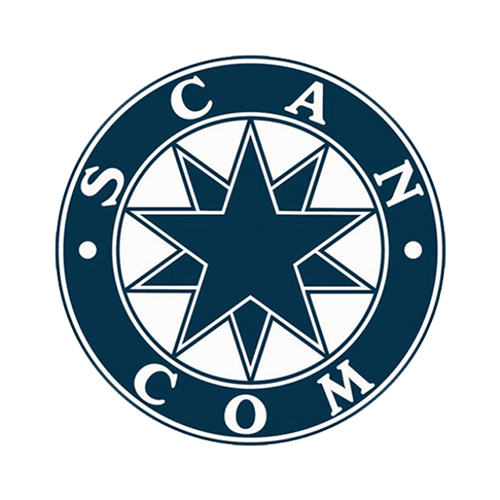 ScanCom
ScanCom, the manufacturer of the LifestyleGarden® collection, recognizes the importance of genuine design and innovation in creating high-quality, long-lasting and environmentally responsible products that help you make the most of your time outdoors.
The company combines international design expertise with the latest production techniques and materials that deliver superior performance in a range of outdoor environment. LifestyleGarden® rigorously tests each piece to ensure they meet the international standards of quality, durability and functionality.
The moral development of their business is the cornerstone of the company's long-term vision. ScanCom uses only FSC™ certified teak — new wood that has grown on responsibly managed plantations or recycled teak. They believe this to be the only way to work, and this approach is visible until the finished product.