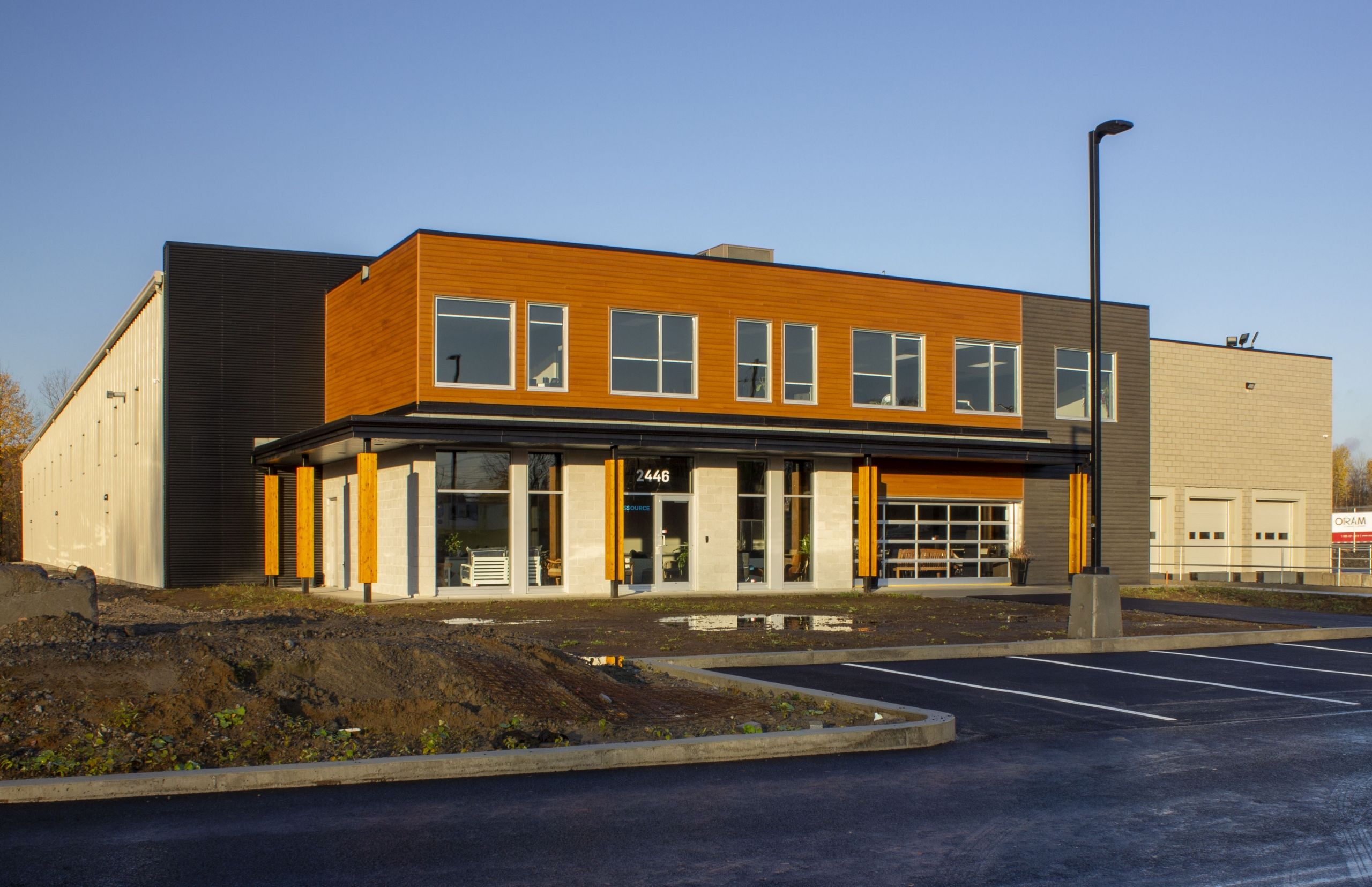 Resource Distribution is a Canadian company founded in the early 2000s. The company, which focused primarily on distribution for in-store sales at Canadian retailers, now specializes in online distribution.
Our partners' creations are available on the sites of Canada's largest retailers. Our goal is to Progress to the taste of our customers by offering high-end outdoor furniture with simple and uncluttered designs. Our partners work diligently to stay current with new trends, and their creations shine with the emphasis on detail and authenticity. Our products will enable you to create a relaxing and inviting atmosphere for every occasion.
We stand out for the exceptional quality of our customer service. Our team's mandate is to provide you with informed advice and outstanding after-sales service.